It's the end of the interview.
You're almost at the finish line. And then...
"Have you got any questions for me?"
The answer's got to be a yes. You can't fall at the final hurdle.
To make sure you don't, read our list of the best questions to ask and you'll be ready to finish your job interview in style.
So, let's take it away!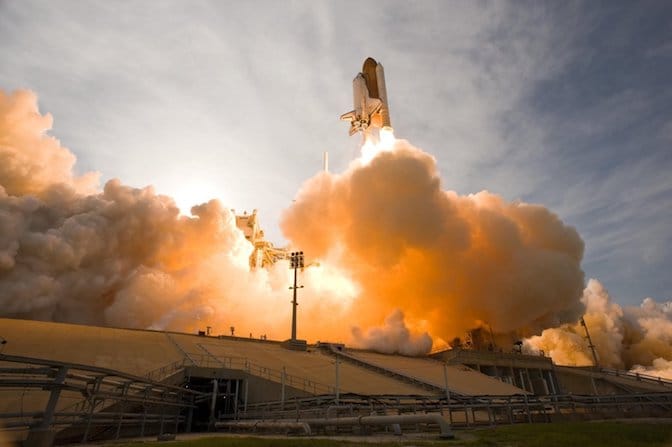 There are essentially four areas you can ask your interviewer about:
The job. It's the reason why you're both here. So it's always a good idea to have a few smart questions up your sleeve about what lies in store for you if you're hired.
The company. If you want to be a success, you're going to need more information about the company, its current situation and what to expect when you arrive. Sitting opposite you is a veritable fount of information, so make the most of this opportunity to ask additional questions about the company at the end of the interview.
The work environment. Your sort of place or hell on earth? Ask the right kind of questions and the interviewer will answer all your doubts.
Next steps. You can't walk away from an interview without asking what comes next, both in terms of the selection process and your future career prospects. You should close your interview with these questions.
But what if you didn't manage to fit these questions in at the interview?
Don't worry!
There's still time:
These questions are perfect for a telephone interview or a post-interview email.
Essentially, these 17 questions are the best questions to ask in any type of interview and at any stage of the selection process.
So, without further ado, let's have a look at them!
Everything You Haven't Been Told Yet About the Job
#1. What Are the Key Success Factors For This Role?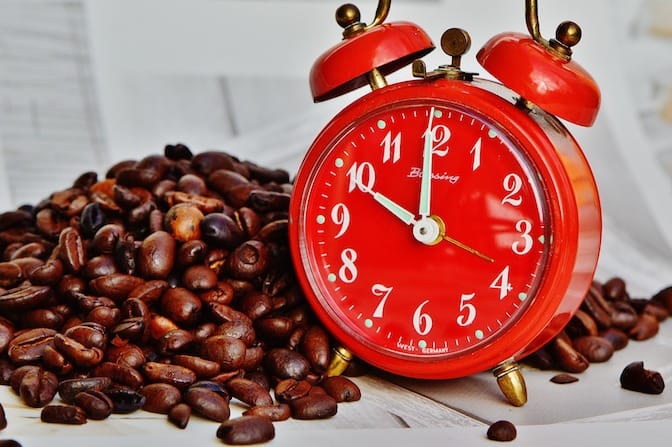 (...in addition to those that were mentioned in the job advertisement, obviously.)
Job adverts tend to be pretty generic and almost never spell out the company's real needs in any detail.
Now:
This is your chance to pin the company down and find out what they expect from the ideal candidate.
This will help you decide if it's the right job for you, if you meet their expectations and what you'll need to do to be considered a successful hire!
#2. What Will the Role Entail Exactly?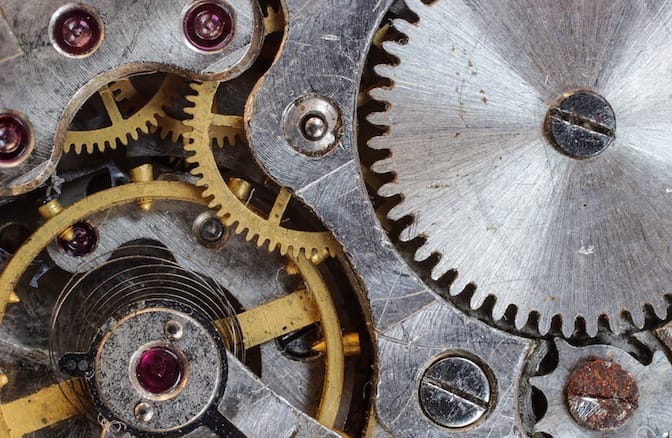 This is a great question to open with if the topic wasn't covered sufficiently during the rest of the interview.
Show you're interested in the position by asking for more details. Ask for clarification on anything that wasn't clear or that was only touched on briefly.
Think about it:
By this stage, you're bound to have some idea about what the job entails. Now's the time to press for precise details - don't be fobbed off with generic answers!
For instance, you could try asking for a description of a typical working day, so you can get a real sense of what the role entails.
#3. Is This an Existing Role?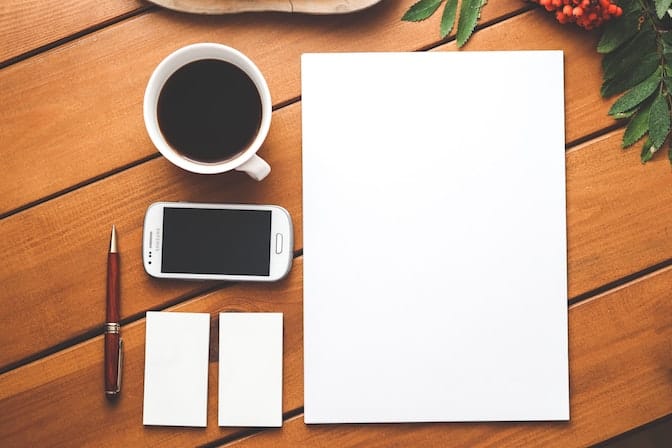 Finding out if the position is an existing role or a new one that will be created for you is a key piece of information, since it implies two very different scenarios.
Put it this way:
If you are going into a vacant position, the company will already be accustomed to the role. Essentially, the person will be changing, but not the job itself.
If the role is not an existing one, you'll be carving out a space for yourself from scratch. And, as well as having a new hand on deck, the company will also be coming to terms with a brand new position. On the plus side, it means the company is growing.
Here's the point:
The challenges presented by the two scenarios are therefore very different. Asking questions about this shows that you're ready to step into the role you're interviewing for.
Note:
You could ask what happened to the previous post-holder, if the role is an established one.
If they were promoted, this will give you an insight into the possible career progression for the role.
If they left, or were dismissed, you can decide how to evaluate this information based on the context and on the interviewer's answers to any follow-up questions you may ask!
#4. What Challenges Will I Face in the First Six Months of This Role?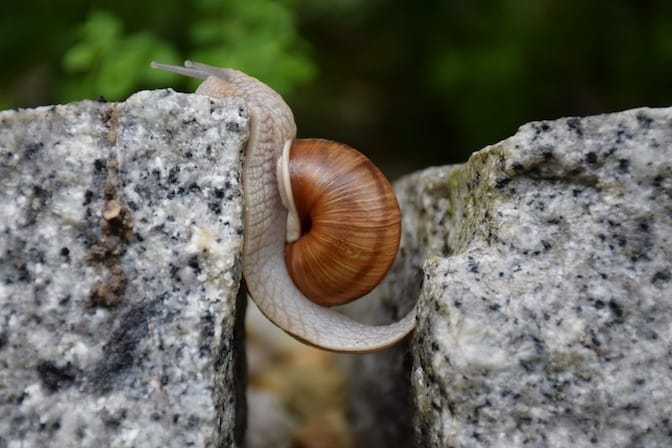 This says - I've already mentally stepped into the role.
Not only does the question show the interviewer that you're ready to hit the ground running and make an immediate positive impact, but it will also help ease those first-week-at-work nerves.
The point?
You're already going to have plenty of other things to focus on, so you'll want to avoid turning up on your first day completely unprepared.
Asking this question will allow you to put at least some of those doubts and worries to bed.
Before we go any further, an Expert Tip!
---
– EXPERT TIP –
Avoid asking questions that invite a Yes/No answer.
After all, it's supposed to be an interview, not a monologue.
---
5 Questions to Ask About the Company and Its Secrets
#5. How Does the Company Measure Success?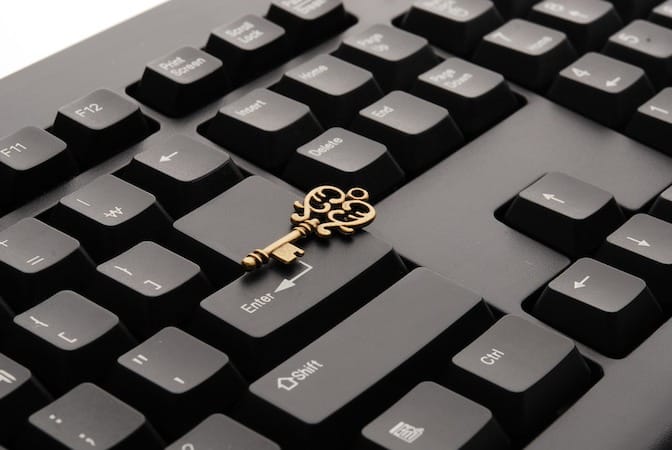 In other words, what does the company expect from its employees and what are they required to do to achieve a positive evaluation?
More specifically, what will you need to do to be considered a successful hire?
This is all vitally important information.
Why?
Because the better you know the company's expectations, the easier it will be to figure out what to focus on when you start out.
By asking this question, you'll be making it immediately clear to the interviewer that your goal is to align your own expectations with those of the company in order to achieve mutual success for both parties.
#6. What Plans Does the Company Have for the Next 5-10 Years?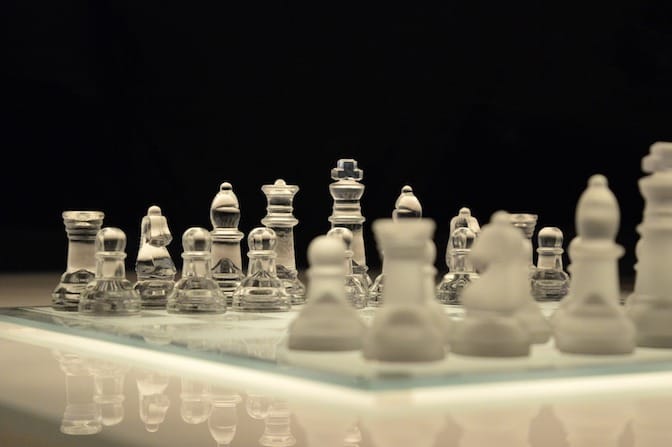 If you want to show the interviewer that you're interested in the company itself and not just in the sector in general, this is the question you should be asking.
By asking about the direction the company is moving in, you're demonstrating your serious intentions...
...but at the same time you're trying to figure out if it coincides with the direction you're planning on heading.
Ready for the next one?
#7. What Can You Tell Me About the Company Culture in Addition to What I Read on Your Website?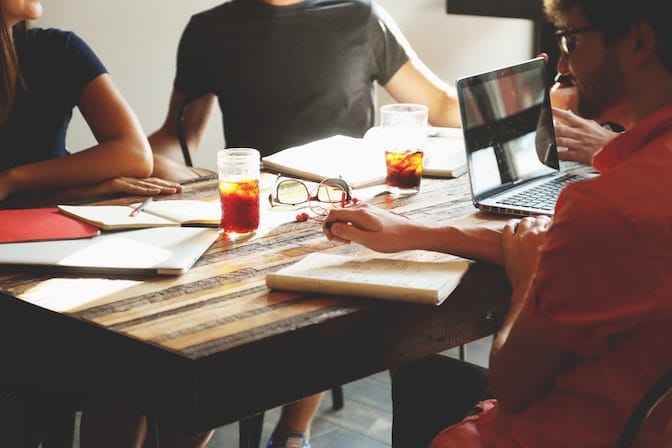 This is a key question to ask because it shows two important things:
That you've done your homework and researched the company culture.
That you're curious to find out more because you're seriously trying to decide if the company is right for you or not.
Remember:
An interview is a two-way affair.
You are being evaluated, but at the same time are yourself evaluating the company.
So take advantage of the opportunity to get insights about the company culture from the interviewer.
#8. What Are the Company's Strengths Compared with Its Competitors?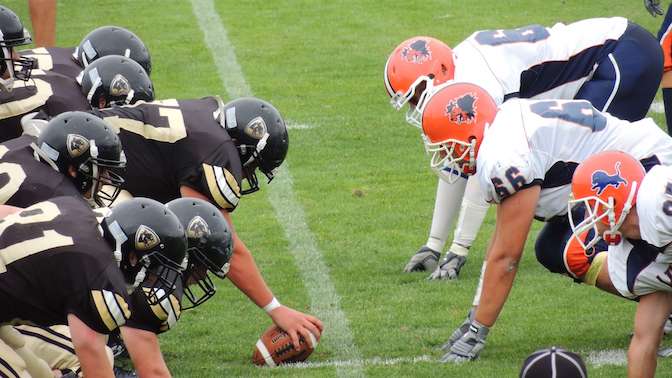 Whether you're looking for work in marketing or the pharmaceutical industry, the chances are you're replying to ads placed by companies that are in competition with one another - especially if it's a very specialized sector.
Here's the point:
If you've done your research, you'll already be aware of the market situation and the respective positions of the various competitors, but it's another thing entirely hearing it from the company itself.
A company's perceived strengths relative to the competition are one of the key elements underpinning the bond between a company and its employees, so asking about this will be viewed as a sign of real interest.
So?
Essentially, this question will convey to the interviewer the message that you don't just want any old job - you want to work specifically for their company.
#9. How Has the Company Changed Since You Started Working Here?
In other words, how has the company's situation developed in recent years?
Has it reinvented itself or remained the same, increased the size of its workforce, or perhaps relocated a part of its operations?
When you put this question to the interviewer, ostensibly you're asking about the past - but in reality you're also interested in the future.
After all, getting a sense of the trajectory the company has followed in the past will give you an idea of what is to come...
...and thus help you decide whether you want to be a part of it.
More questions after the Expert Tip!
---
– EXPERT TIP –
Every question you ask should have two specific objectives:
obtaining useful information and
showing you are a worthy candidate.
---
4 Questions About the Work Environment
#10. What Do You Like About This Company? What Don't You Like?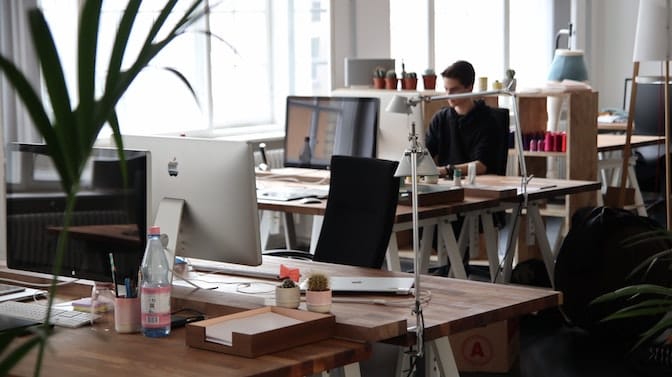 This is one of the best questions you can ask at a job interview.
Why?
Because the information it will allow you to gather cannot be easily obtained any other way.
Its aim is to give you a fresh, honest, insider's perspective on the company.
Think about it:
With this knowledge, you'll have an even better idea of whether it's the sort of company you want to work for.
Which is essentially what your question to the interviewer is really driving at - why should I come to work for this company?
#11. How Would You Describe the Work Environment?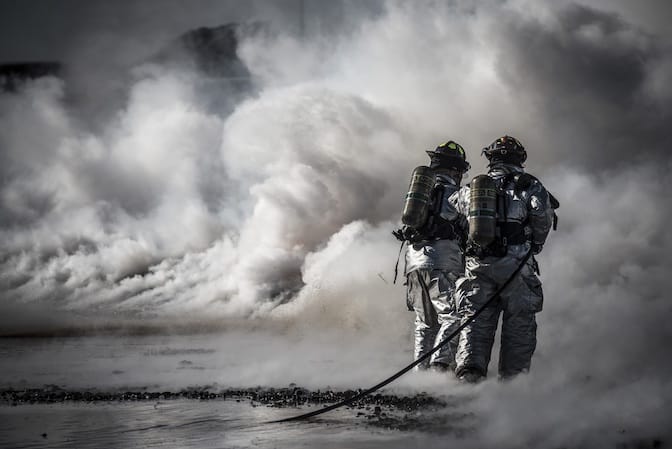 For instance, does everybody tend to work on their own thing?
Or is it more of a team-playing environment, where people spend more time working together than on individual projects?
Consider this:
If you have a preference for one of these two styles, you're unlikely to want to work in an environment which doesn't match that preference.
By finding out in advance, you can make sure you don't end up in a workplace where you'll already feel like quitting after a week in the job.
#12. Can You Give Me Some More Information About the Team I'll Be Working With?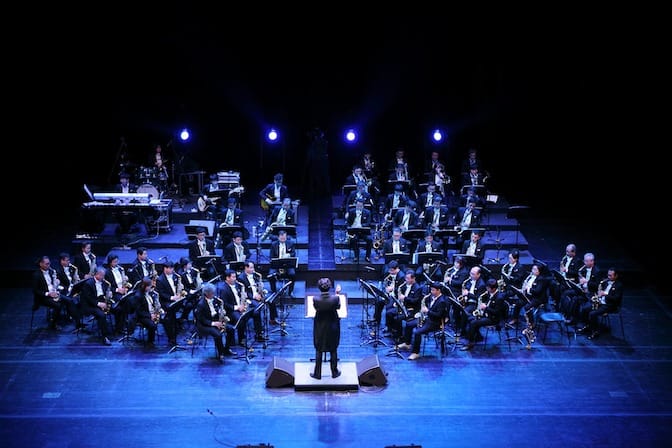 If you're a team player, you'll know that the people in a team are the building blocks of success.
The bottom line?
The sooner you get to know these people, the quicker you'll be able to make a significant contribution to the team's efforts and achievements.
Asking for more information about the team you'll be joining is an excellent way of showing your eagerness to step into the role and 'get your hands dirty'.
Listen carefully to the answer (ideally you'll be introduced directly to the team members).
Remember:
You'll be spending the best part of each day together, so if you don't get a good impression that could prove a problem.
#13. Can You tell Me Something About My Boss That Will Help Me Fit In?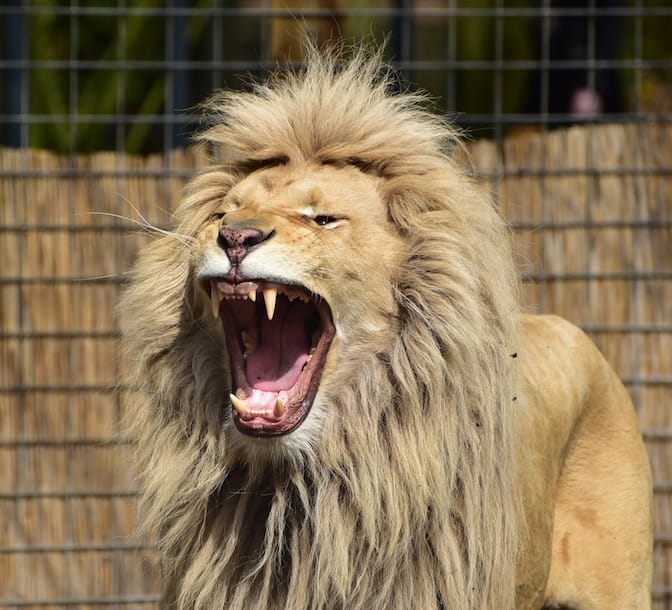 This says: I'm not just interested in getting the job, I want to make sure I get off on a good footing.
It's also a way of finding out direct information about your future manager.
Note:
Like you did with your future colleagues, think about whether you can see yourself working with the sort of boss the interviewer is describing...
...if you can't, then it might be an idea to think about looking for another job.
The final questions after the Expert tip!
---
– EXPERT TIP –
It's said that
"There's no such thing as a useless question".
Don't prove the proverb wrong!
---
4 Questions to Ask About Your Future Prospects
#14. What Is the Typical Career Progression For This Role?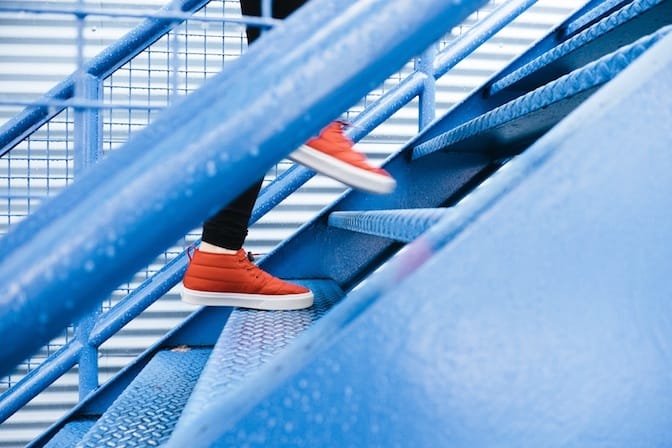 This question can be risky if you ask it the wrong way:
You don't want it to sound like you are asking when they will give you a raise.
But consider this:
Provided you judge it right, this question will enable you to find out the usual career path for the position (bear in mind that your predecessor may well have been promoted) and how the internal promotion process works.
And it doesn't stop there:
In addition, it will suggest you are seriously interested in committing yourself to a substantial period of time at the company, and to working your way up.
#15. What are the Greatest Challenges Facing the Department/Company?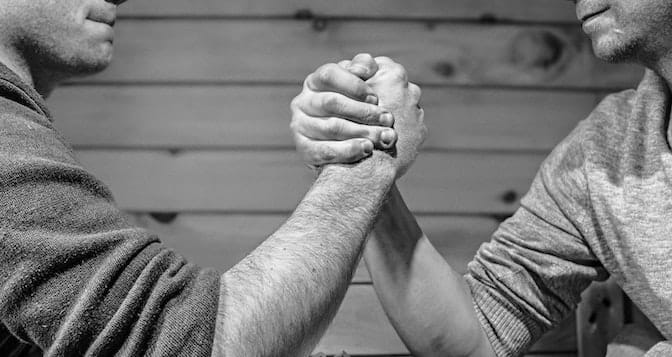 This question has a second one built-in:
How can I help you overcome them?
Let's look at it in detail.
Asking about the current situation of the company is another way of showing awareness and an eagerness to get involved.
And more, it will tell you what the company and department's - as well as your own - main goals will be over the next few months.
#16. Do You Organize Professional Training and Development Courses?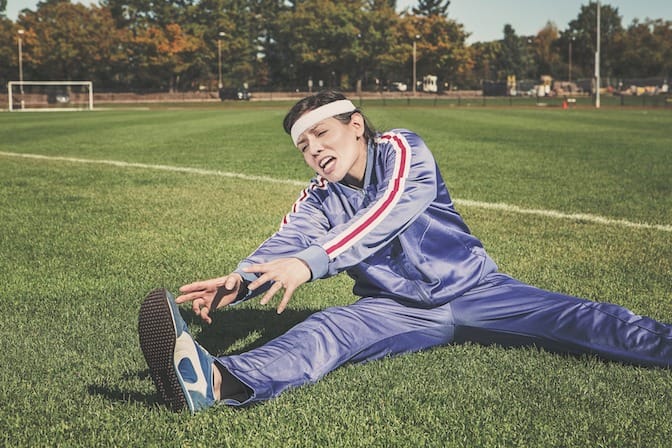 This question says: I'm not the kind of person who thinks they've arrived the minute they land a job.
Does this sound like you?
It tells the interviewer you won't be resting on your laurels and that you know there is always room for improvement.
And you know what?
It signals that you are determined to improve because you want your career to scale even greater heights.
In order to do so, says your question, you're going to need professional development opportunities and are hoping the company will be providing them.
After all, the more you develop as a professional, the more the company stands to benefit from employing you.
Here's the final question!
#17. What's the Next Step in the Selection Process?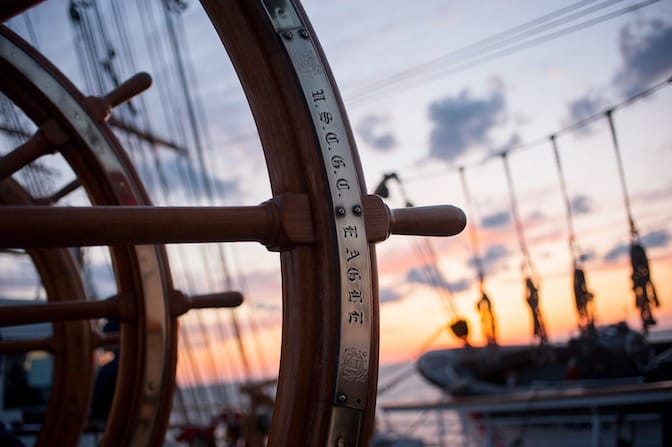 This last one is a must-ask, not an optional extra.
You simply cannot leave a job interview without asking this question.
What will the next step be? Will they be calling you, or should you contact them? And after how long?
Think about it:
If you're at all interested in the position, you'll be wanting to find out all of these details.
You simply must not leave the interview room without getting an answer!
Now It's Your Turn!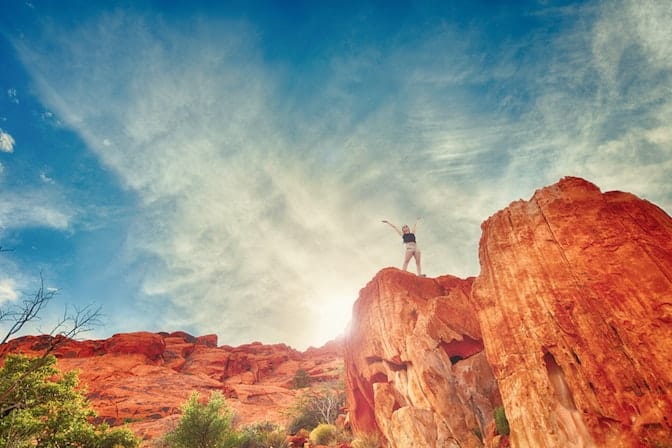 That brings us to the end of our list of questions to ask at the end of a job interview.
Now you know what to ask the interviewer - whether it's over the telephone, at a face-to-face interview, or even in a follow-up email.
But "Have you got any questions for me" is just one of the questions the interviewer will ask you.
Are you ready to answer all the other questions at your job interview?